Our Happy Brewers





















The BeerRun Difference
Lorem Ipsum is simply dummy text of the printing and typesetting industry. and typesetting. Lorem Ipsum has been the

End-to-end Business Management
Optimize your business across inventory, production, sales, and accounting

Efficient record-keeping & communication
A cloud-based, digital system means no more spreadsheets or lost data

Dedicated support
Onboarding assistance and access to support product experts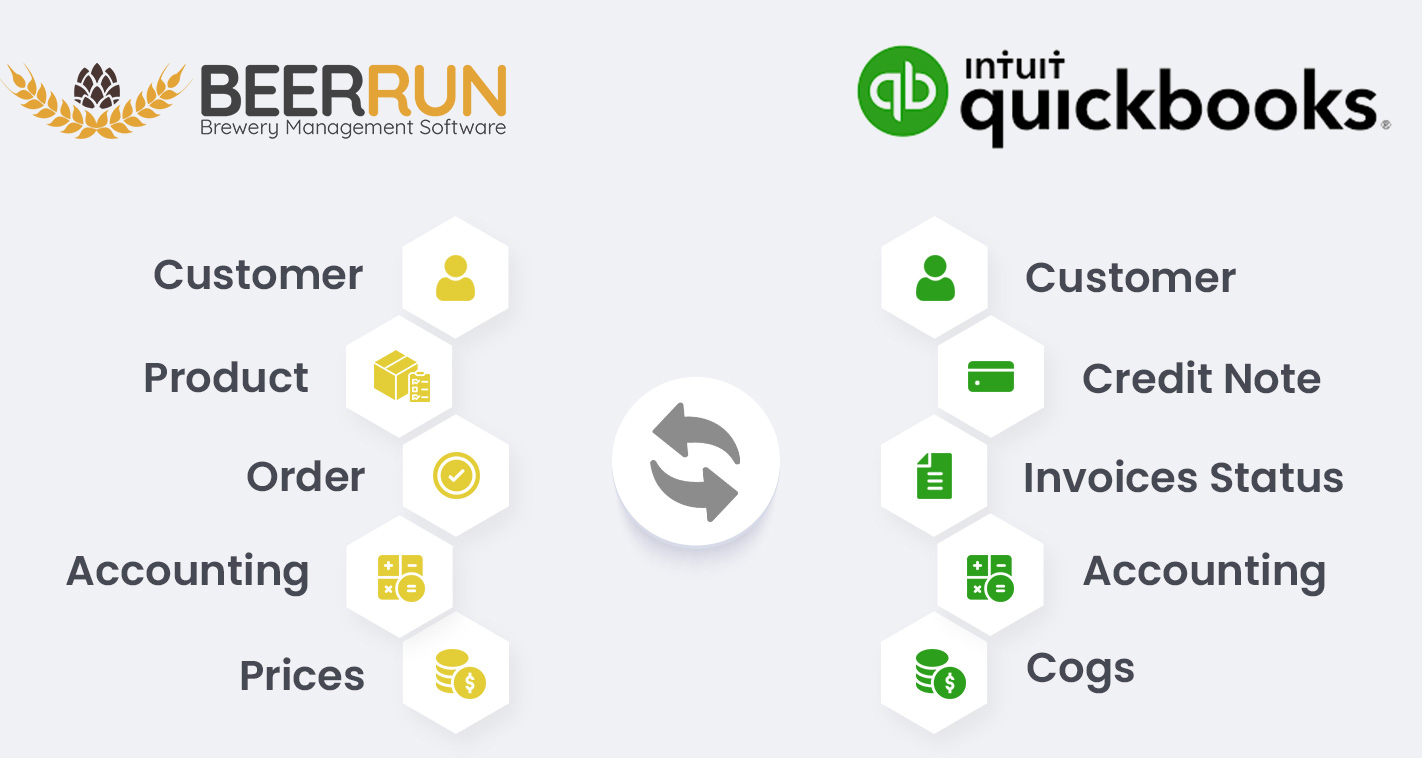 Synchronize Your Data
Product, customer, order data and more are available to seamlessly sync with QuickBooks

Improving Accounting Experience
Reduce time and effort by syncing BeerRun with Quickbooks – no manual entry!

Accelerating Your Business
Spend more time perfecting your craft and leave the heavy lifting to us
What our Clients Say
BeerRun software manages the process from purchasing ingredients to TTB reporting, allowing brewers to spend less time moving paperwork, and more time doing what they love…making beer. The business intelligence reporting of costs, sales and production schedules is invaluable to any business owner.
We looked at two different programs that are designed for brewery management, and we ended up choosing BeerRun software. It was more our speed, and the other main program on the market was far more expensive and a lot more complex than we needed.
BeerRun has been a game changer for our brewery. Since 1996, we had managed our brewery data with multiple excel spreadsheets. No more! BeerRun is streamlined and gives us a real-time view of our brewing operations. TTB reporting has never been easier.